YOUR PERSONAL SERVICE TEAM
We are personally there for you on location
As a customer, you will receive qualified on-site support on request. We can train you and your staff on our product, so that you can offer your customers extensive and competent advice. Because all e-liquids are not created equal.
You have questions about ingredients, certificates, research results, our quality standards, advertising or anything else about happy liquid?
We are here for you and happy to help.
Your contact person in the zip code range:
0 / 1 / 2 / 3 / 4 / 5
Christian Königshofen
+49 152-51 03 69 11
koenigshofen@happy-liquid.com
Your contact person in the zip code range
5 / 6 / 7 / 8 / 9
Fred Semken
+49 152-52 43 56 08
semken@happy-liquid.com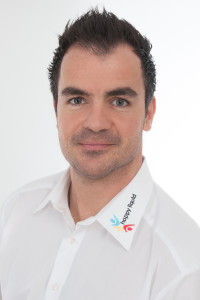 Your contact for B2B
Ralf Steffan
+49 89-41 61 53 54
steffan@happy-liquid.com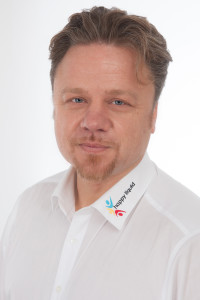 Specialty shops in your area
Here you can easily test our e-liquids, get consultation about e-liquids and hardware and – of course – shop!
To the map